Week 3:
Object Theater… The Nuts and Bolt of It.
It's dance, it's conversation, it's play, it's movements in life. I have not decided on the music, but it will have a "Tango" note to it. The finale? I'm not sure what that object will be.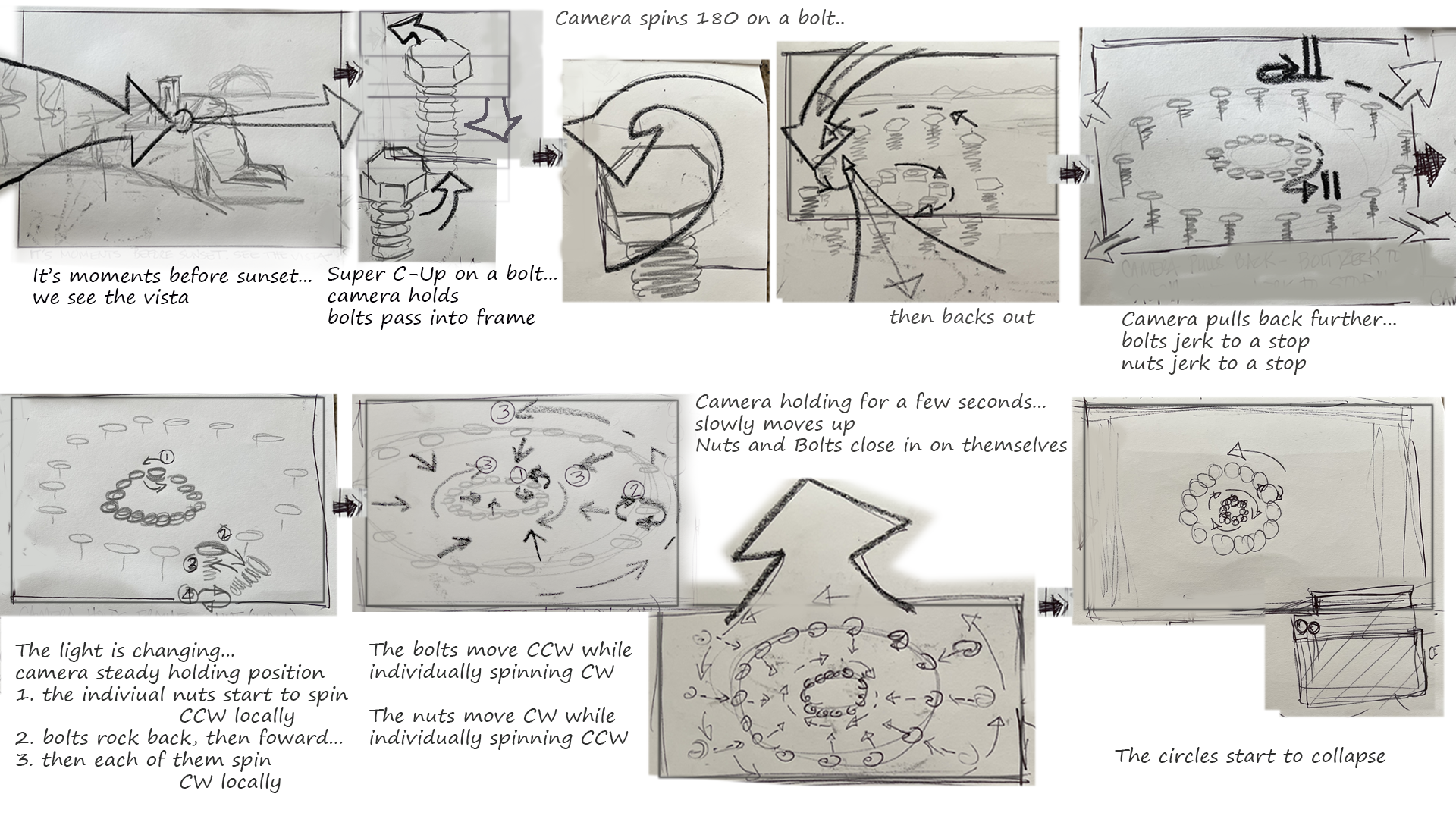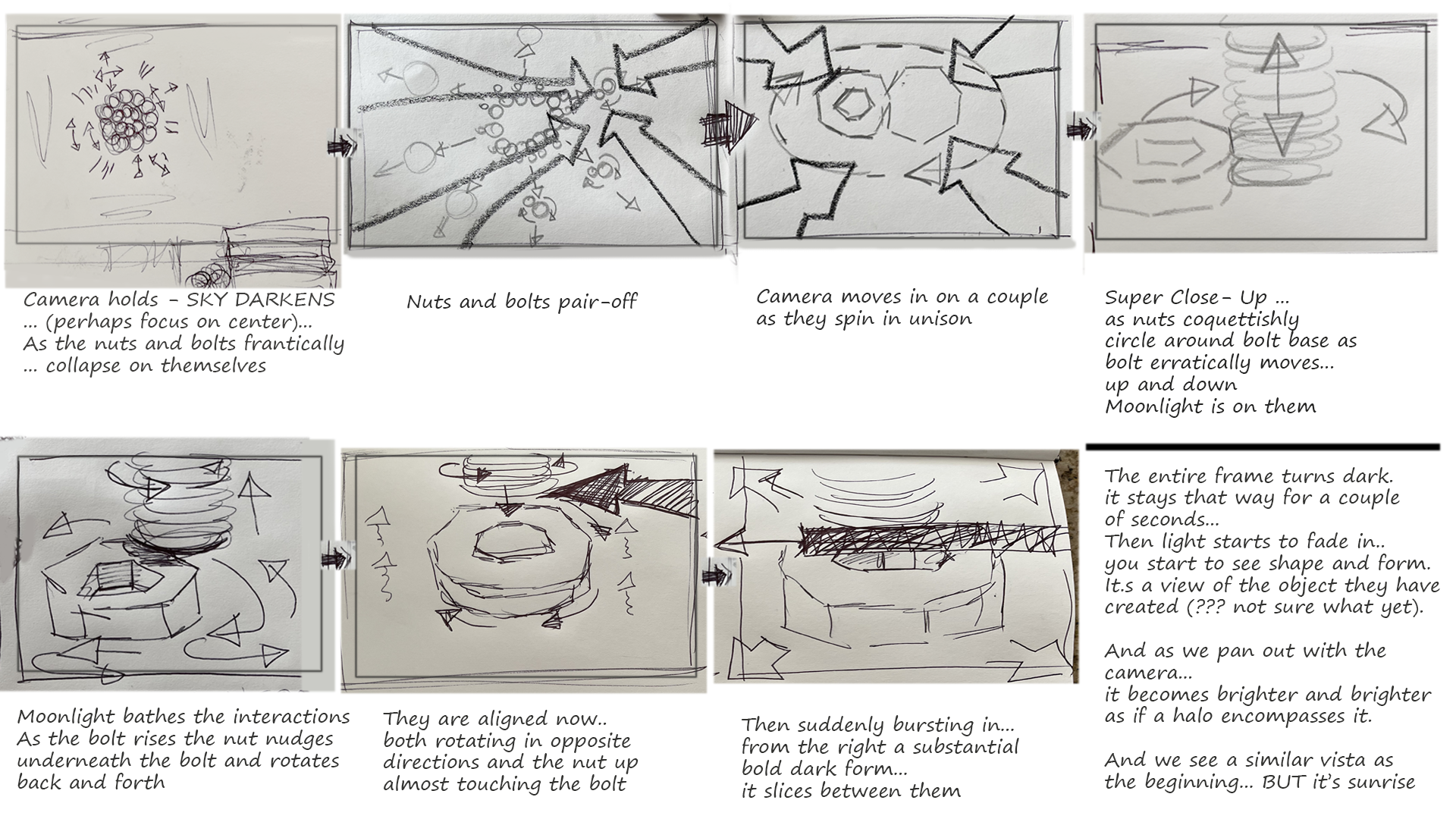 Now to make it happen!
I have been extremely frustrated with trying to find Unreal tutorials for Blueprints. I am not strong in programming. I have yet to learn to think as a programmer. So I'm struggling. But let's see… maybe something will click. Yet, I have wasted a lot of valuable time with disappointing search results. I hope I fair better this week because I am REALLY excited about my project and want to see it come to life!
Ask me about design and my cup runneth over. I feel and hear color, shape, form, space, rhythm and texture.   Coding?? Programmng?? In time…