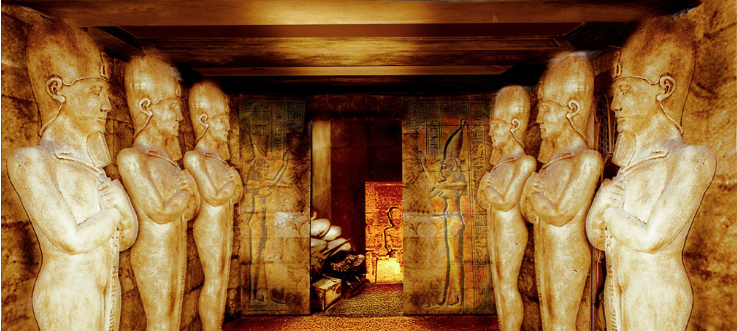 Ni Ni's appreciation for art and design started the moment she could put a pencil to paper. That passion evolved to careers in fashion design, costume design, and set design and art direction.
Her production design credits include ads for Crest, Verizon, Coca Cola, Garnier, Macy's, and Samsung;  promos for The Outsider's, Late Night Snack with Rachel Dratch,  and Suits; and feature film "Rockaway".
Her exploration in the many facets of design continues onto the XR platforms with one of the goals being to create immersive storytelling experiences in VR  that nurture a sense of empathy for the subject within the audience.