Museums
Musée d'Orsay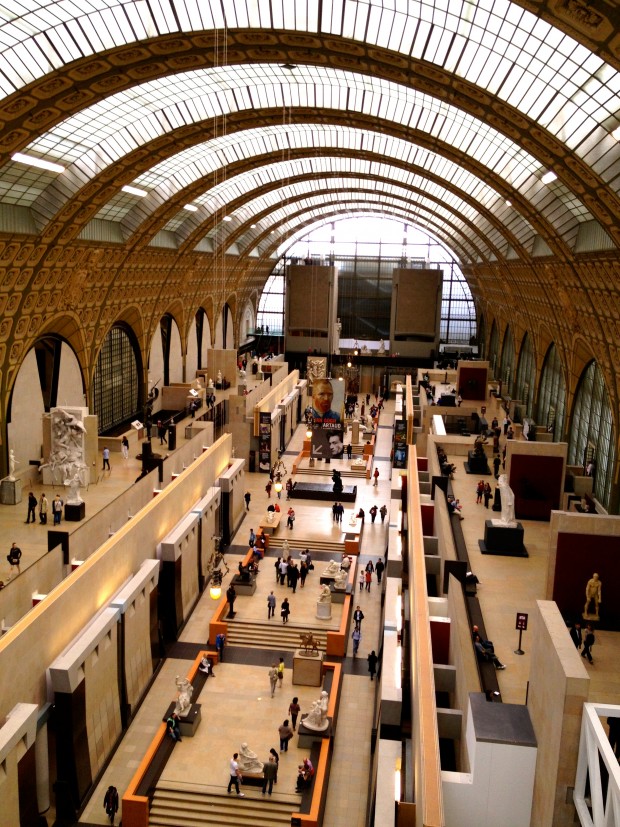 I saw two amazing exhibits at the Musée d'Orsay,  formerly known as La Gare d'Orsay,  a Beaux-Arts railway station built between 1898 and 1900.  Gustav Doré,  and Van Gogh.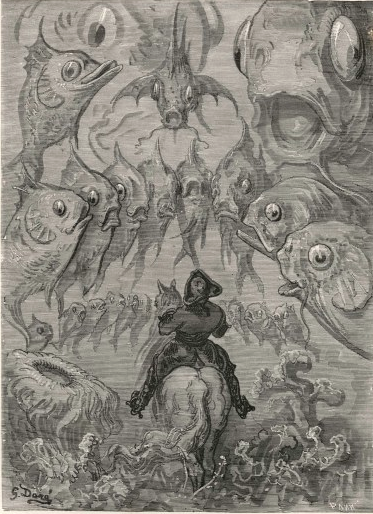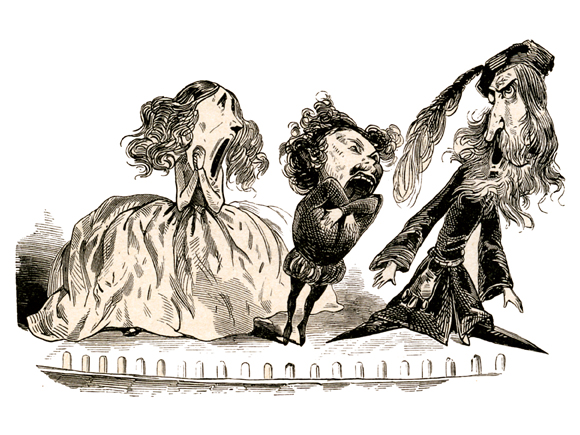 Gustav Doré  was born in 1832 in Strausburg.  He was an illustrator,  lithographer,  painter,  and sculptor.  A child prodigy who began illustrating these amazing caricatures before he was 7.  I mean AMAZING!!!   By the time he was 14,  he was hired to illustrate for a French paper Le Journal pour rire.
He has illustrated the works of Lord Byron,  Rabelais,  Balzac,  Milton,  the French edition of Cervantes's Don Quixotes,  Dante's Inferno in 1861,  various Fairy Tales,  and Edgar Allen Poe's the "Raven".
He painted  landscapes of the Scottish highlands that almost seemed to come to life.  In the  latter part of his life,  he delved into religious art and sculpture.
At the time of his death in 1883 he was sketching illustrations for the works of Shakespeare.
Here is a link to Musée d'Orsay exhibit : Gustave Doré (1832–1883): Master of Imagination
http://www.musee-orsay.fr/index.php?RDCT=9c2df9cd9eee349b7e43
---
Vincent Van Gogh (1853-1890),  Breath-taking to see so many of his works in one place!  "Van Gogh/Artaud: The Man Suicided by Society".
Antonin Artaud (1896-1948) French playwright and poet was invited by the art dealer Pierre Loeb to write on Van Gogh for the January 1947 retrospective of  Van Gogh's work at the Musée de l'Orangerie in Paris.  Artaud seemed the perfect candidate to write on the retrospective as he himself,  had been in and out of  psychiatric hospitals for the past nine years suffering from depression and psychotic episodes.
The exhibit was guided by his book Van Gogh, The Man Suicided by Society.
Van Gogh created over 2000 paintings the last ten years of his life.  And, it was only in the last ten years of his life that he had devoted himself  solely to painting.  He died at the age of 37.  No need to describe how,  but I believe the truth remains just out of our grasps.
And we are…  left with these fantastical paintings that sway,  dance,  and vibrate in ones retina.  At least they do in my retina.  It is as if life is in constant motion,  never at rest vibrating one moment to the next.
Vincent you are my hero… and you bet,  I went to see the Van Gogh Museum in Amsterdam!  And.. after the museum closed everyone gathered for dancing, DJ, and drinks in the atrium.
---
Le Louvre Pyramid
Read more
The Louvre Pyramid was designed by I.M. Pei in 1989.  It incorporates the Inverse Pyramid below it that serves as the skylight for Carrousel du Louvre,  a massive 2.5 acre shopping mall with an exhibition hall,  a convention center and an entrance to the Louvre Museum.  That's one way of integrating the old and the new.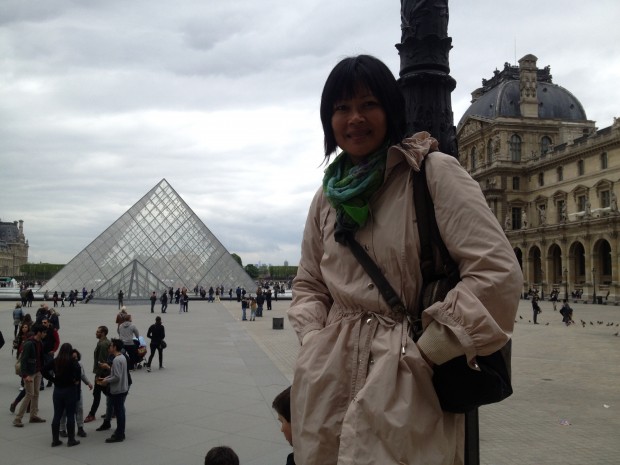 It was impossible to see the Louvre in half a day.  An exhibit that caught my eye was one on Persian artifacts dating between 300 –  1200 A.D.