Summer Reflections Part I
As I do not intend to present my thesis until the Spring of 2023, I will whole-heartedly take advantage of this time for more in depth research afforded by the decision. When I began this journey, I had no idea the path I was taking would feel so weighted with responsibility and possibilities,  have so many unanswered questions, and it'd be timely topic for the mental health and wellbeing of nations as we see the multi-faceted repercussions of the Covid-19 pandemic revealing themselves not only on healthcare,  but economics, politics, society, and the environment.
Although it's burgeoning variants continue to elude capture by medical and scientific community, fear of the world-wide pandemic subsides due to success of vaccines and evidence-based knowledge of the virus itself.  Yet, there is trauma felt by millions of individuals either directly or indirectly affected by the pandemic. We see the psychological effects in recent rise of mental health care inquiries and explicable uptakes in violence. It also painfully revealed the socio-economic inequalities that continue to plague all nations.
I'd like to focus in on a demographic that would benefit the most from having a tool that aids in reframing a person through the preoccupation with the identifiable stressor at the moment those thoughts arise. It would not replace therapy, counseling, medication, or treatment. 
Continuing my secondary research of Adjustment Disorder, I have begun to developed a new list of keywords focusing on treatment theory and approaches that resound:
Positive Psychology
Resilience
Wellbeing
Salutogenesis
Somatic Diseases
Etiopathogenesis
Auto-genetic Training
Behavioural Activation
Stress-Response, Crisis, and Vunerability-Stress Models
My goal was to have started my primary research by interviewing experts and specialists by the end of the summer. I have been able to identify and map out the possible experts and  collaborators available at NYU, but have not initiated contact.  I find myself holding back, not sure if I have prepared myself properly to start this process. It would have been helpful to have a bit of guidance, but all is not a loss, as our thesis advisors will be appoint come September.
Moving a step closer to narrowing down my demographics, I would like to focus in on number 6, Impulsivity,  from LCD – 11 redefinition of adjustment disorder backed by multiple studies where they identified : (1) preoccupation and (2) failure to adapt relate strongly to the core adjustment disorder concept and, additionally, proposed four associated symptoms (3) depression, (4) anxiety, (5) avoidance and (6) impulsivity (Glaesmer, et al,. 2015; Maercker et al., 2013).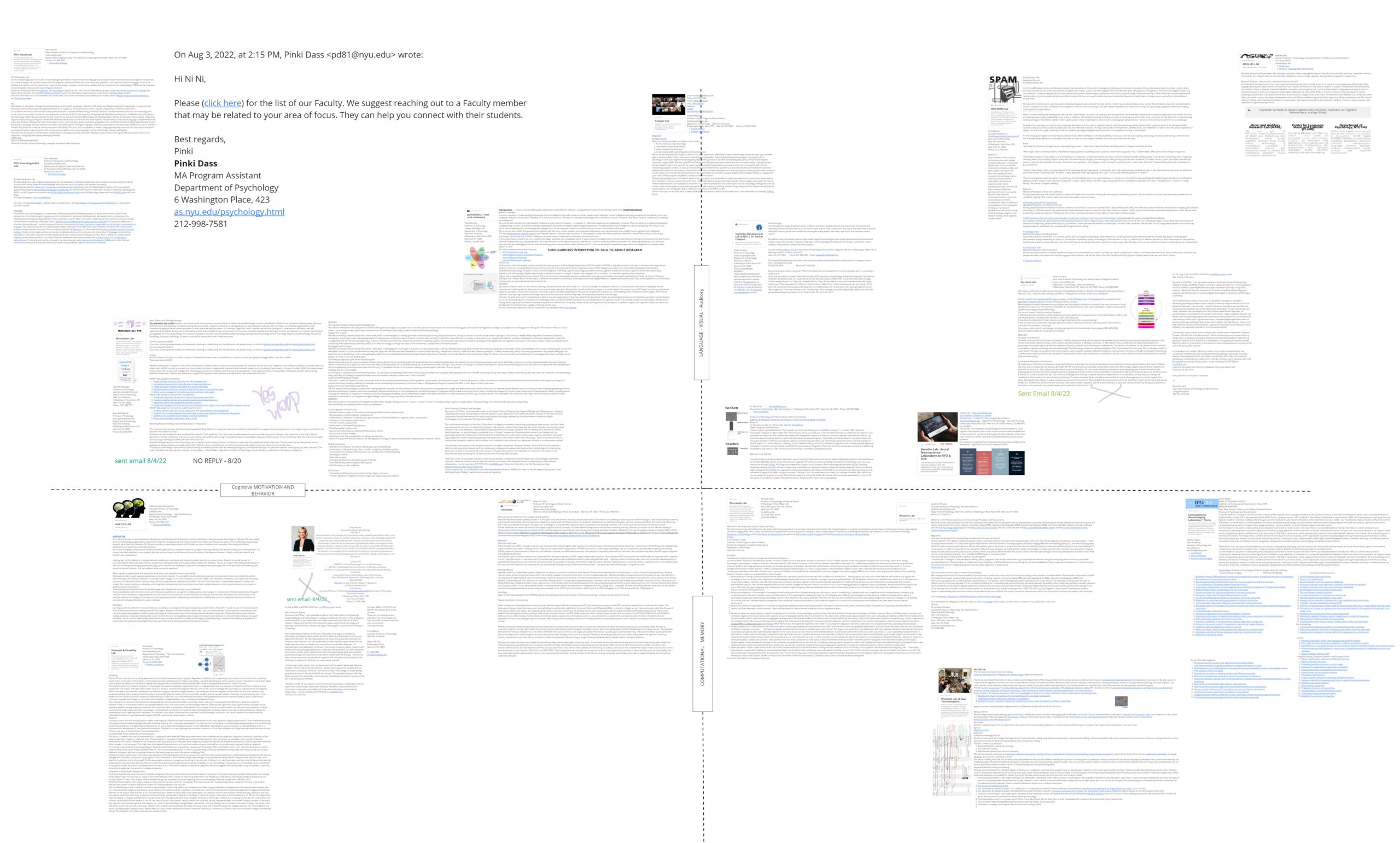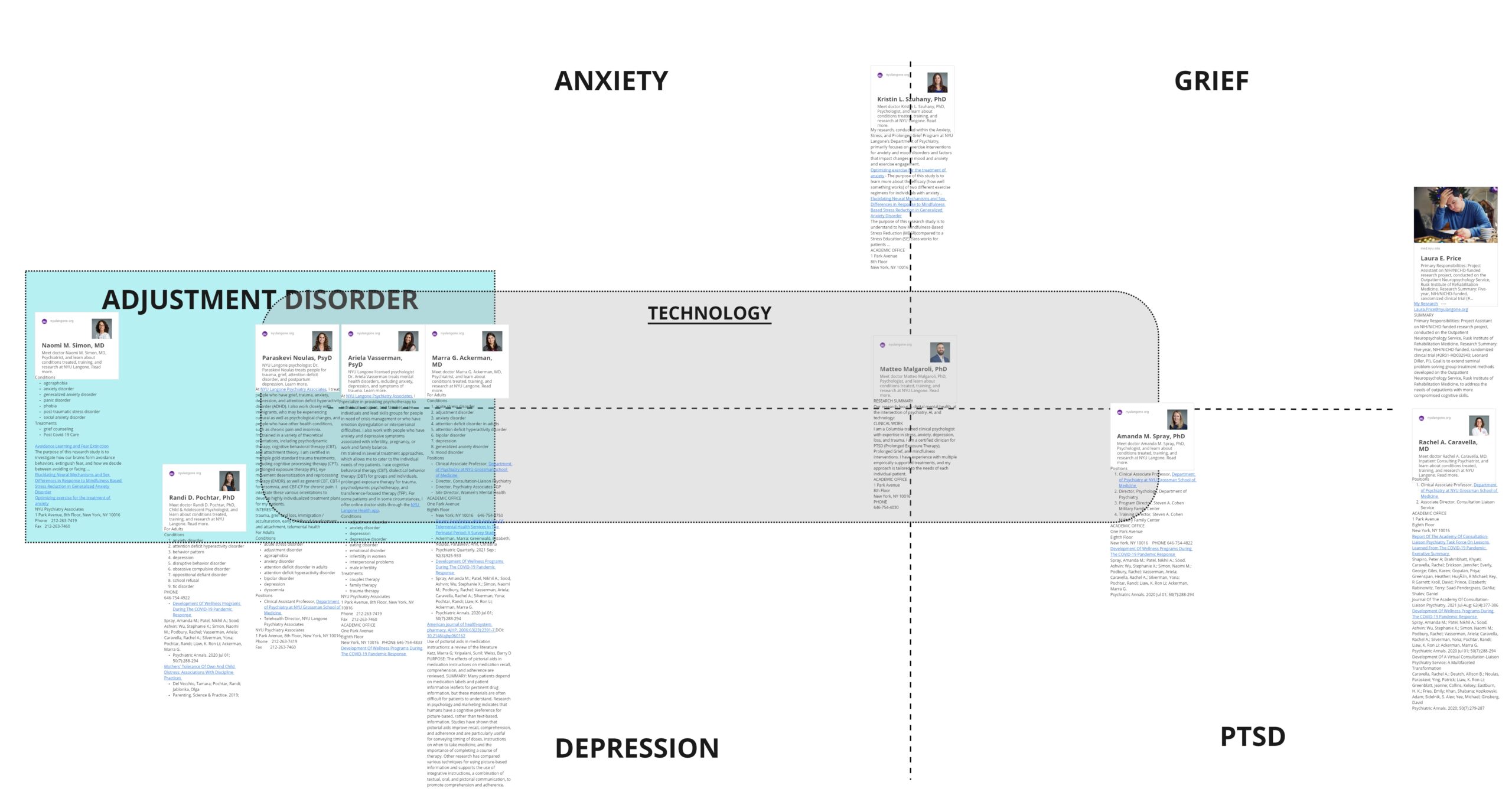 Expert / Specialist Inquiries
=====================================================================
Chapman, A., & Tsuji, T. (2020). Impacts of COVID-19 on a transitioning energy system, society, and international cooperation. Sustainability, 12(19), 8232.
Nelson, A. (2020). COVID-19: Capitalist and postcapitalist perspectives. Human Geography, 13(3), 305-309.
Roberto, K. J., Johnson, A. F., & Rauhaus, B. M. (2020). Stigmatization and prejudice during the COVID-19 pandemic. Administrative Theory & Praxis, 42(3), 364-378.
Van Barneveld, K., Quinlan, M., Kriesler, P., Junor, A., Baum, F., Chowdhury, A., … & Rainnie, A. (2020). The COVID-19 pandemic: Lessons on building more equal and sustainable societies. The economic and labour relations review, 31(2), 133-157.