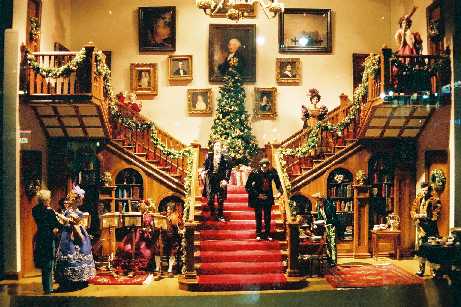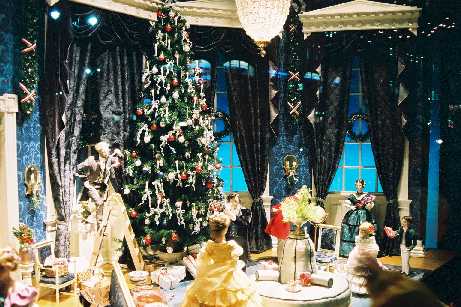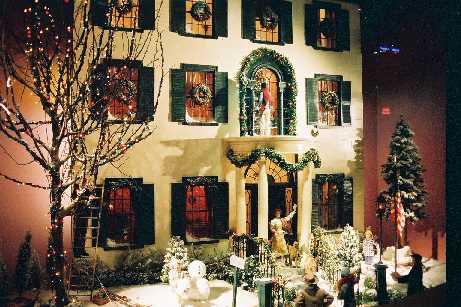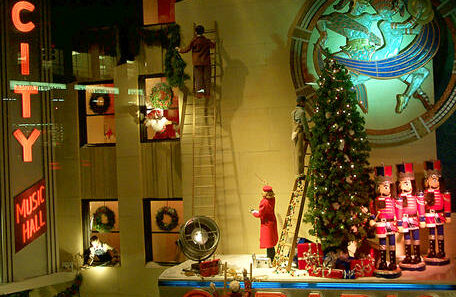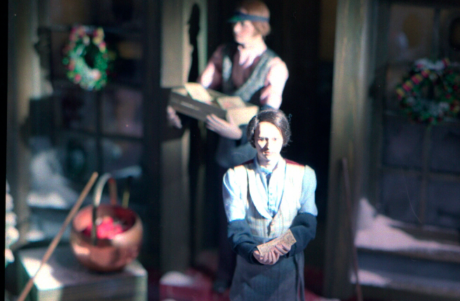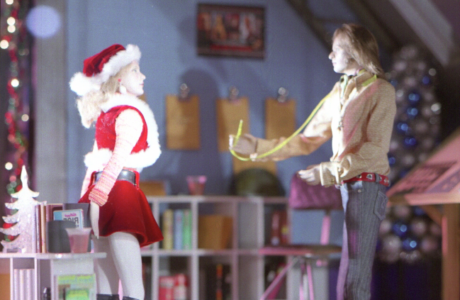 Lord & Taylor Christmas Windows 2001 – 175th Anniversary
My initial design and fabric swatching started in April for the 54 characters.  Spaeth Design built the mechanized characters to my sketch specifications, while my studio create the costumes, props and fitted the characters. Final installation was the first week of November.
I really enjoyed this project because it allowed me to research, then design for five significant holi-dates : starting with 1826 (Founding of Lord and Taylor Department store… now sadly clossing its doors after 194 years).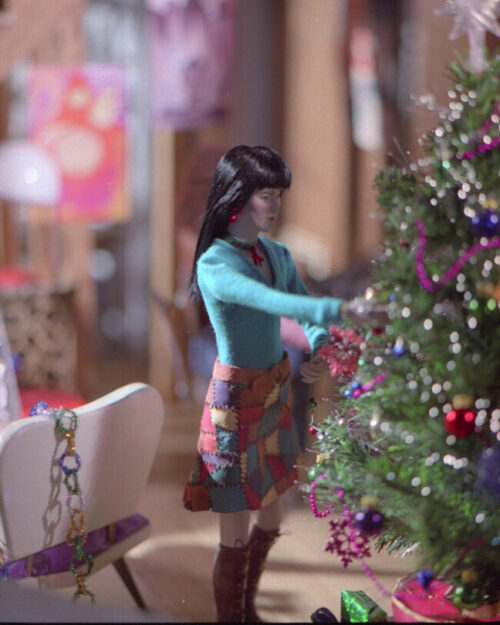 L&T 2001 • Window 7
Technician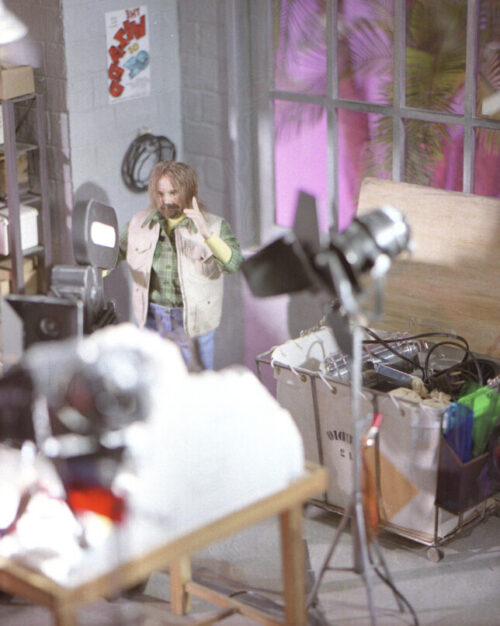 L&T 2001 • Window 7
Cameraman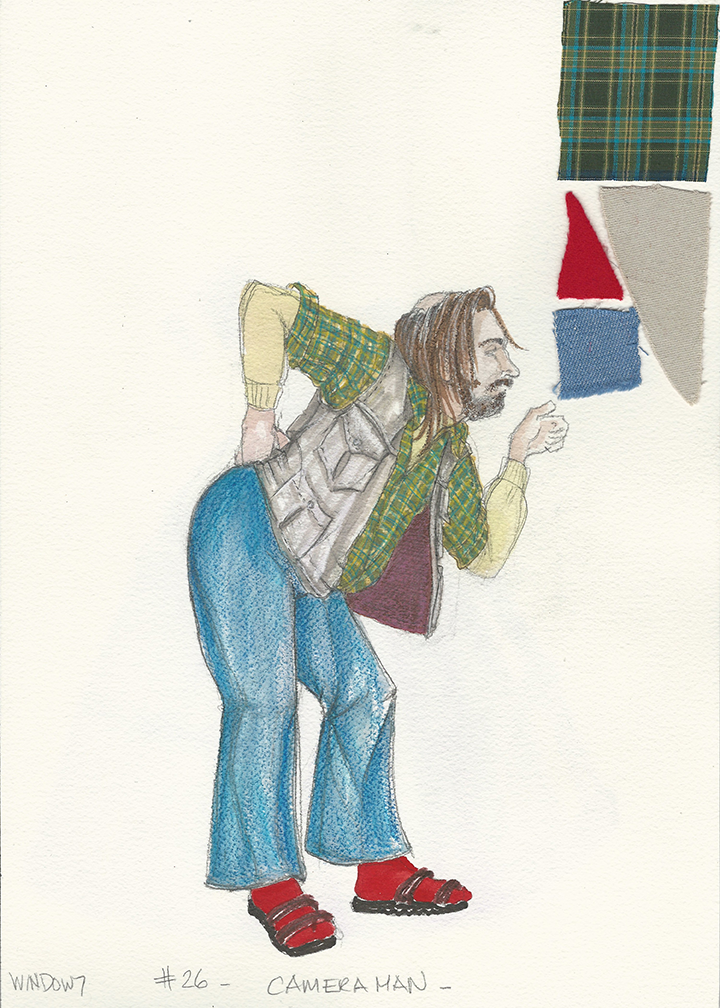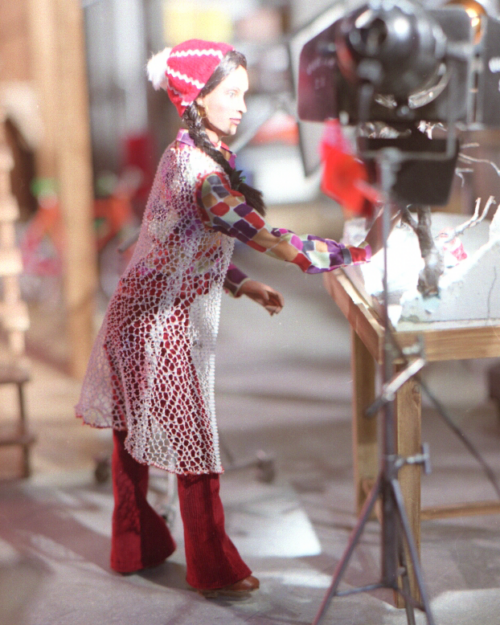 L&T 2001 • Window 7
Puppeteer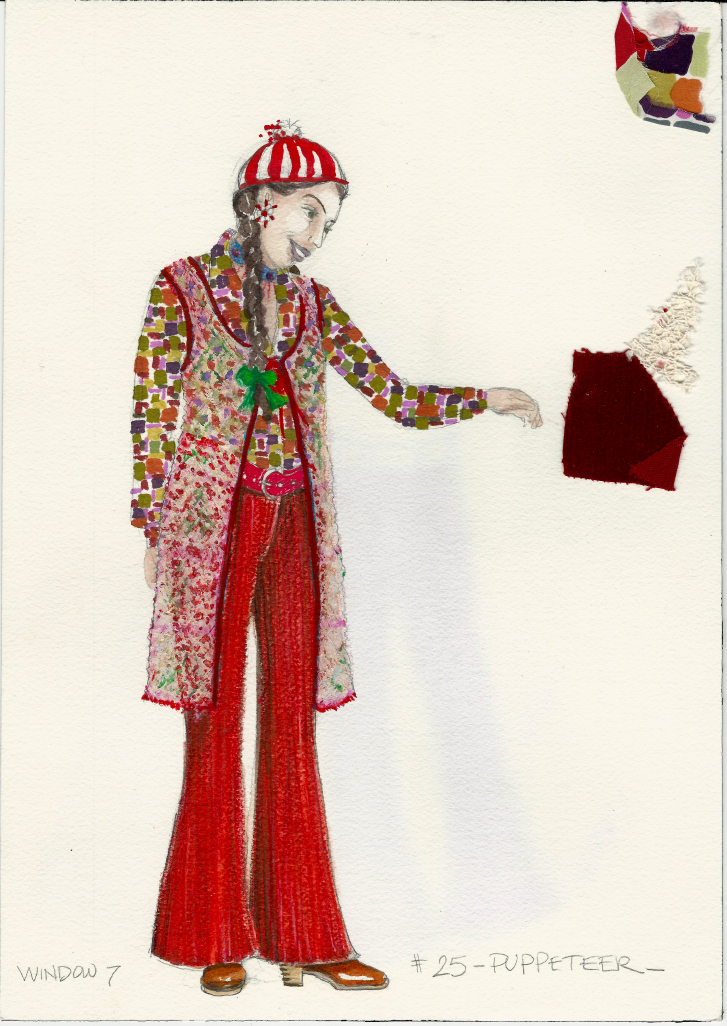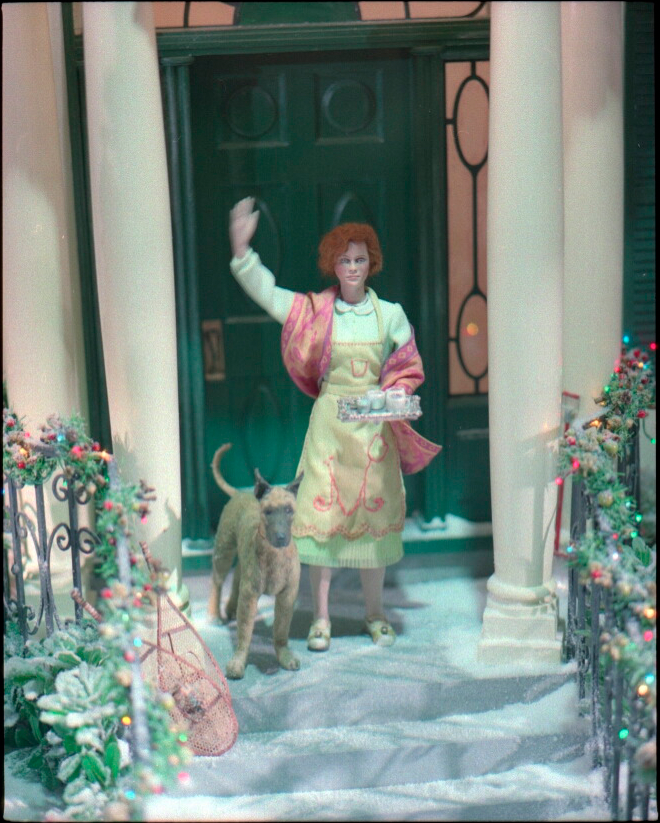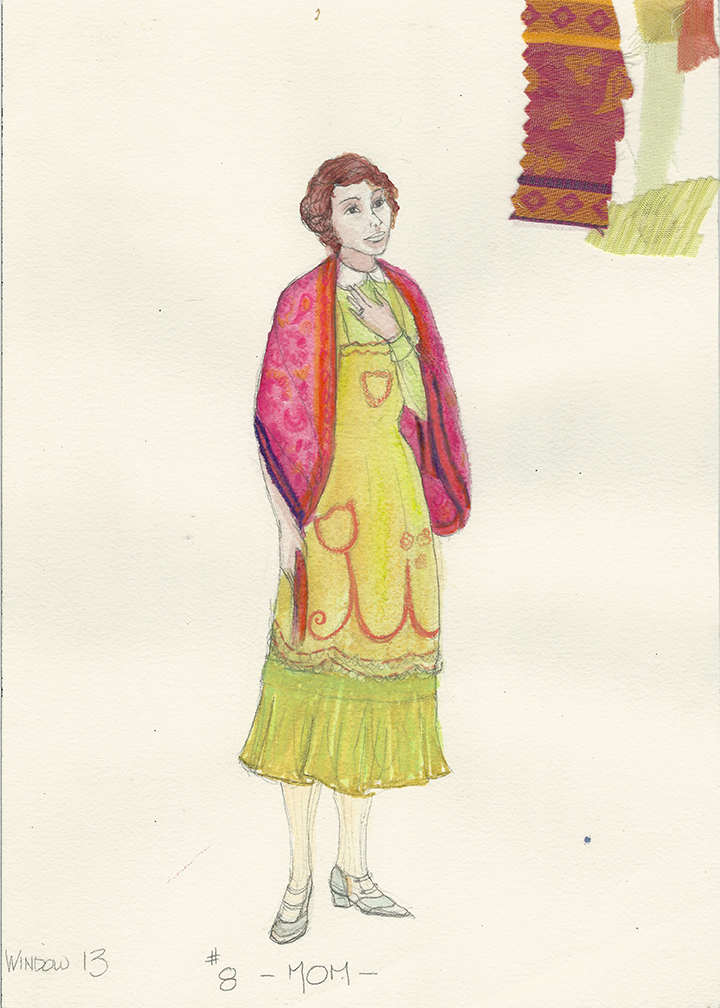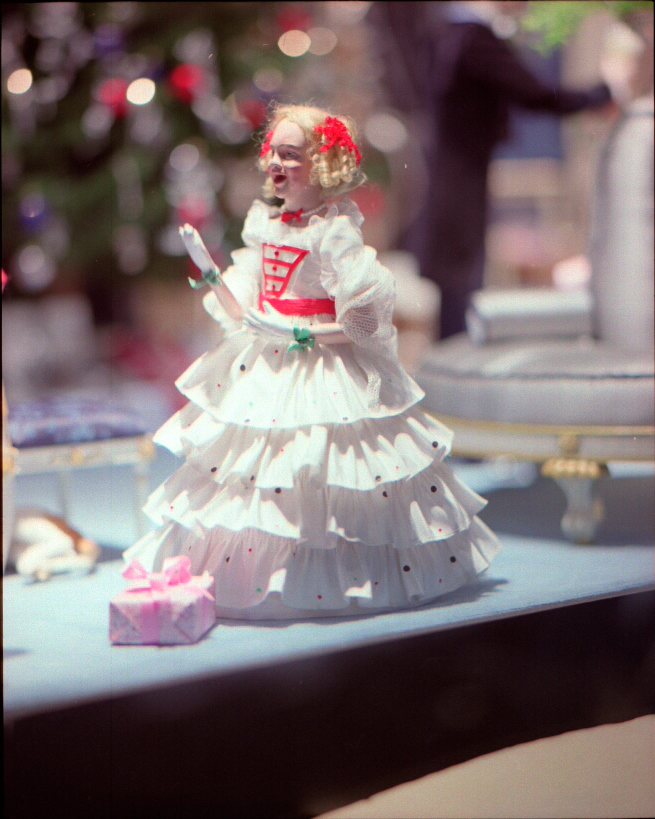 L&T 2001 • Window 7D
Russian Ambassador's Daughter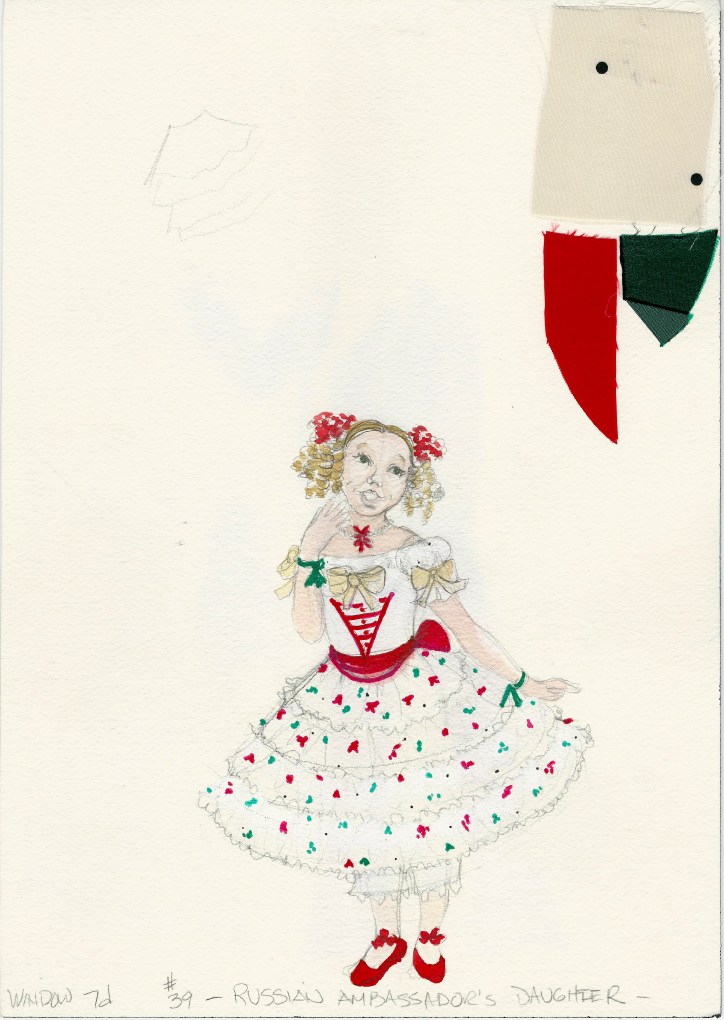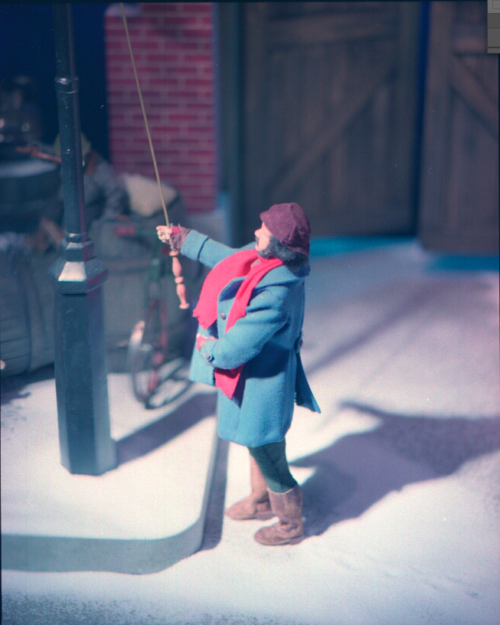 L&T 2001 • Window 8
Gaslighter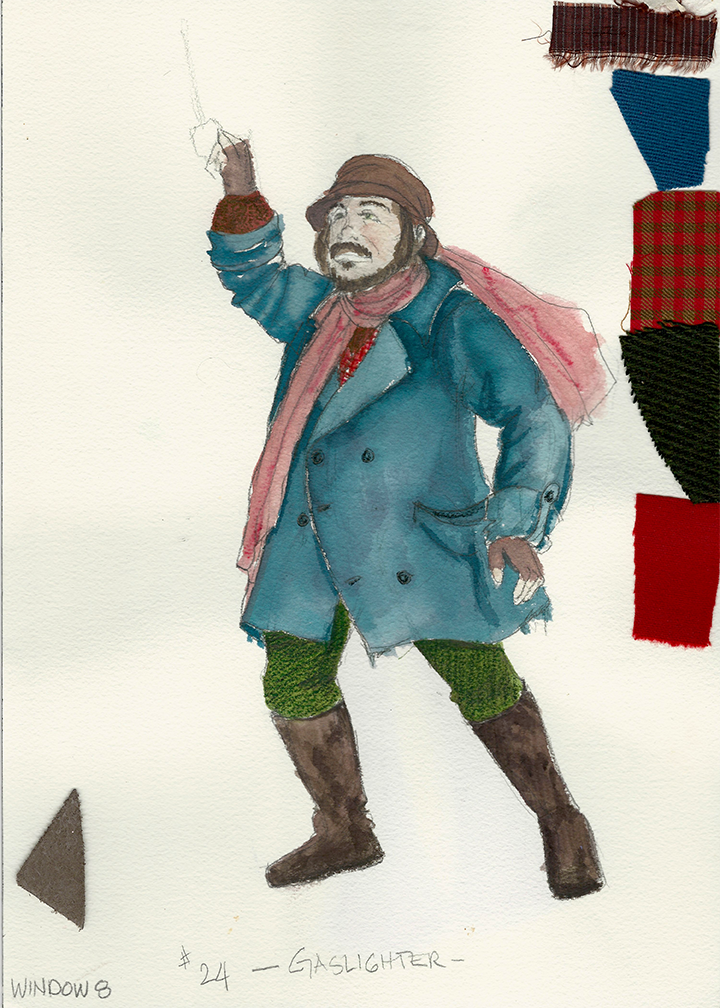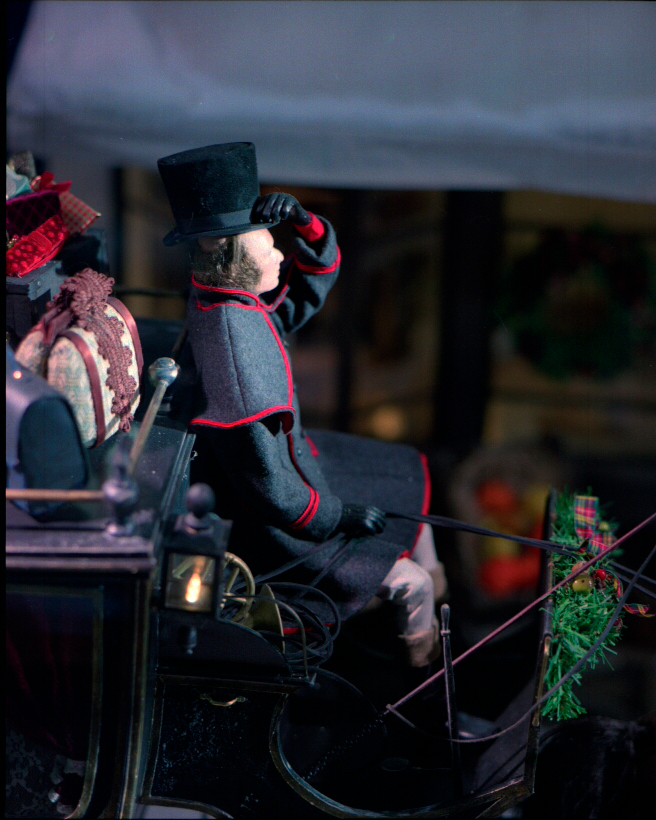 L&T 2001 • Window 8
Coachman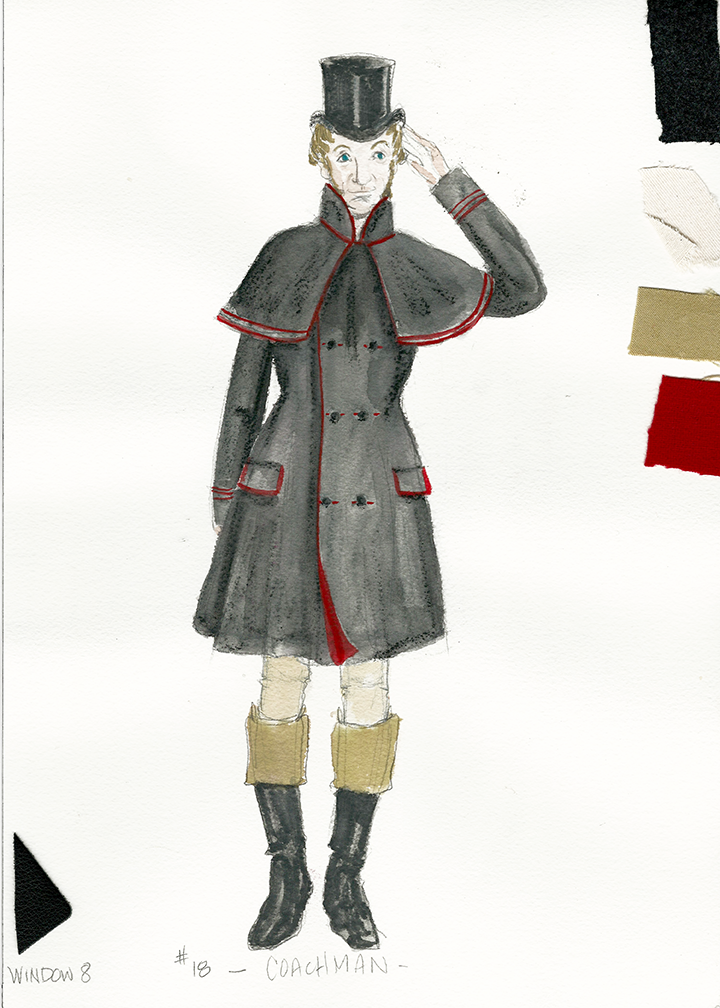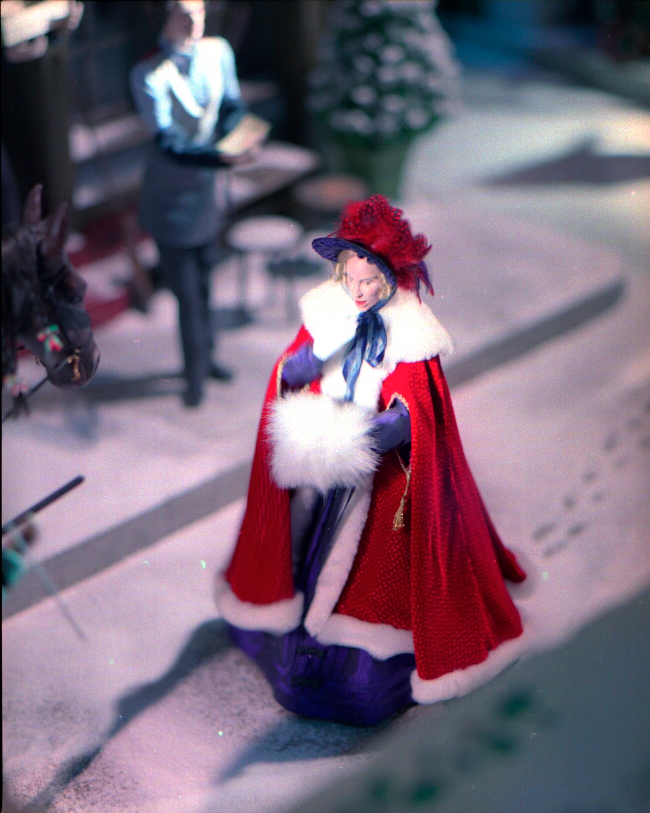 L&T 2001 • Window 8
Lady Cole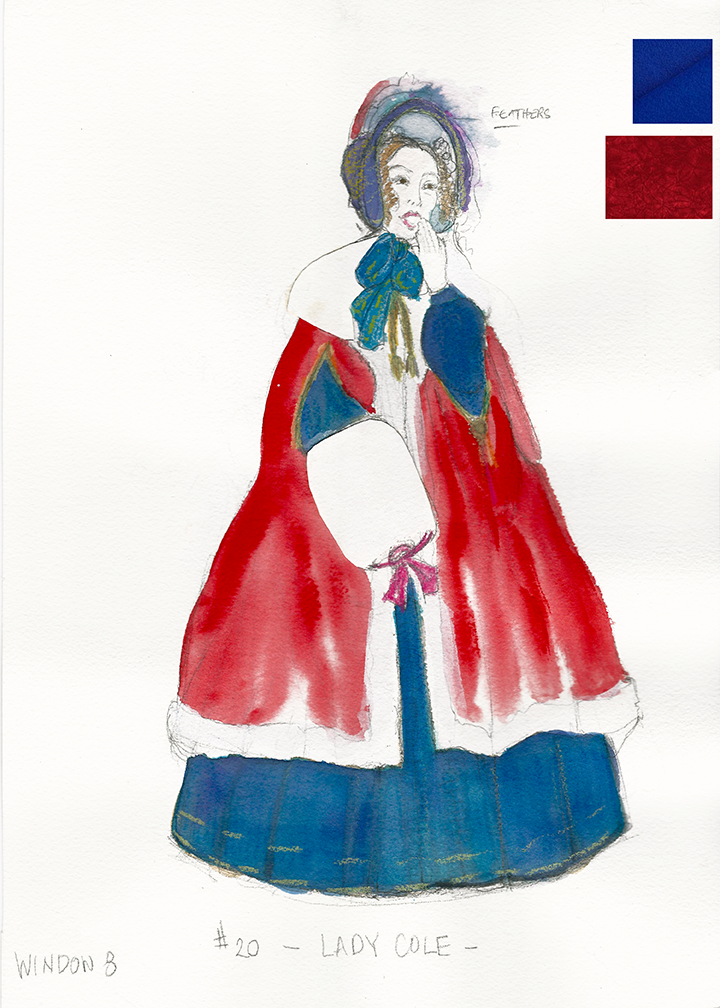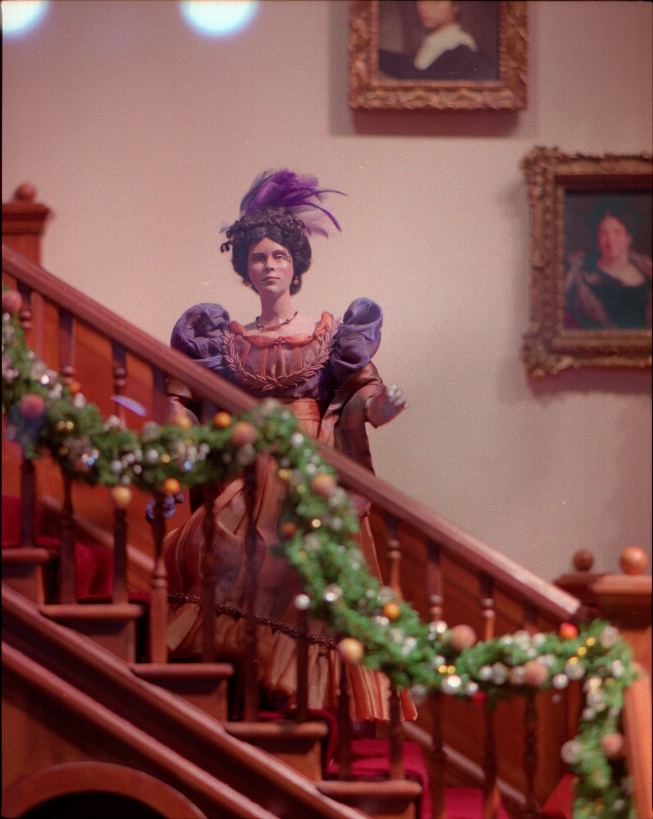 L&T 2001 • Window 5D
Mrs.Lord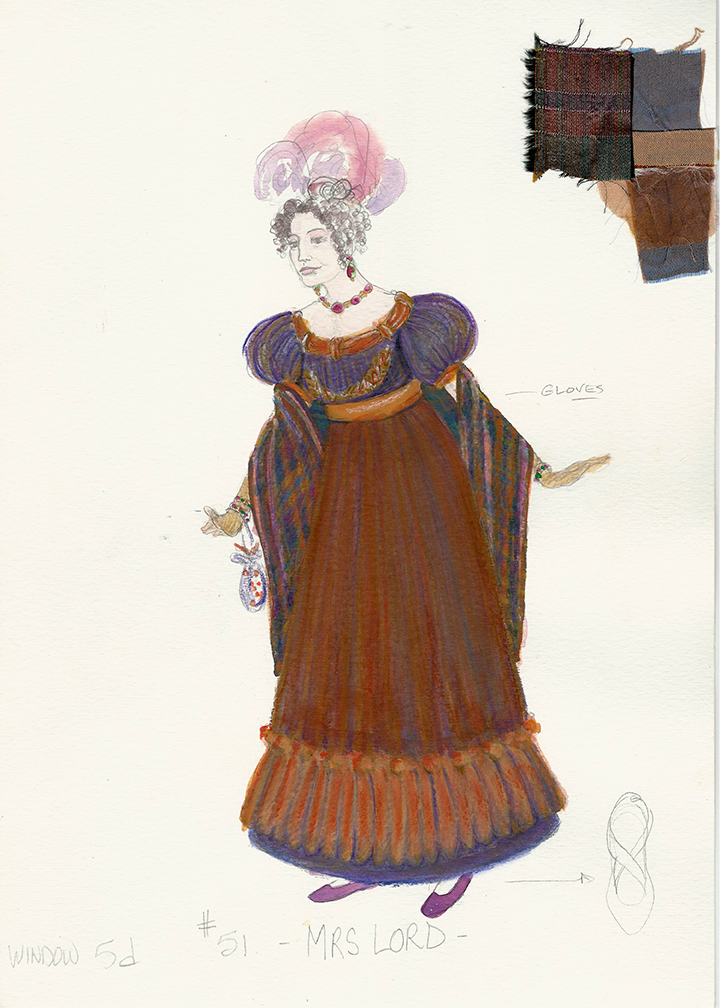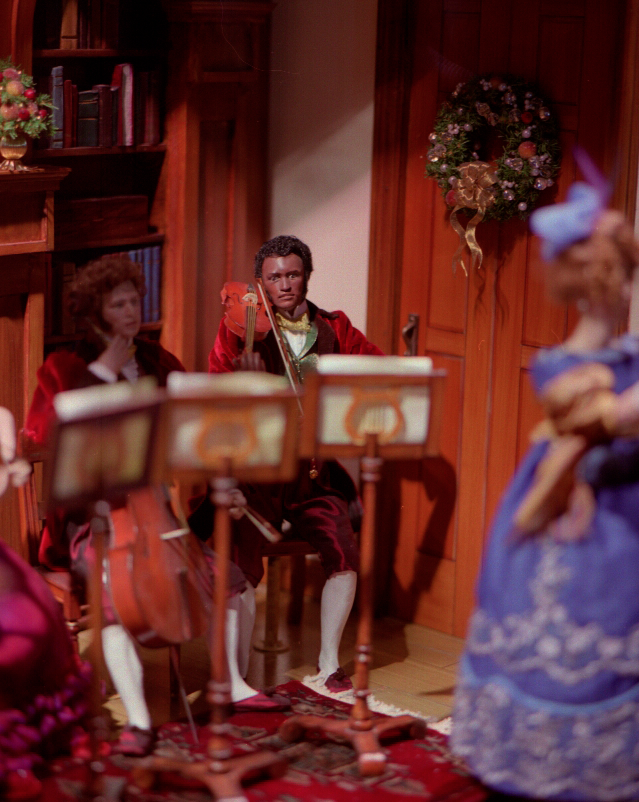 L&T 2001 • Window 5D
Violinist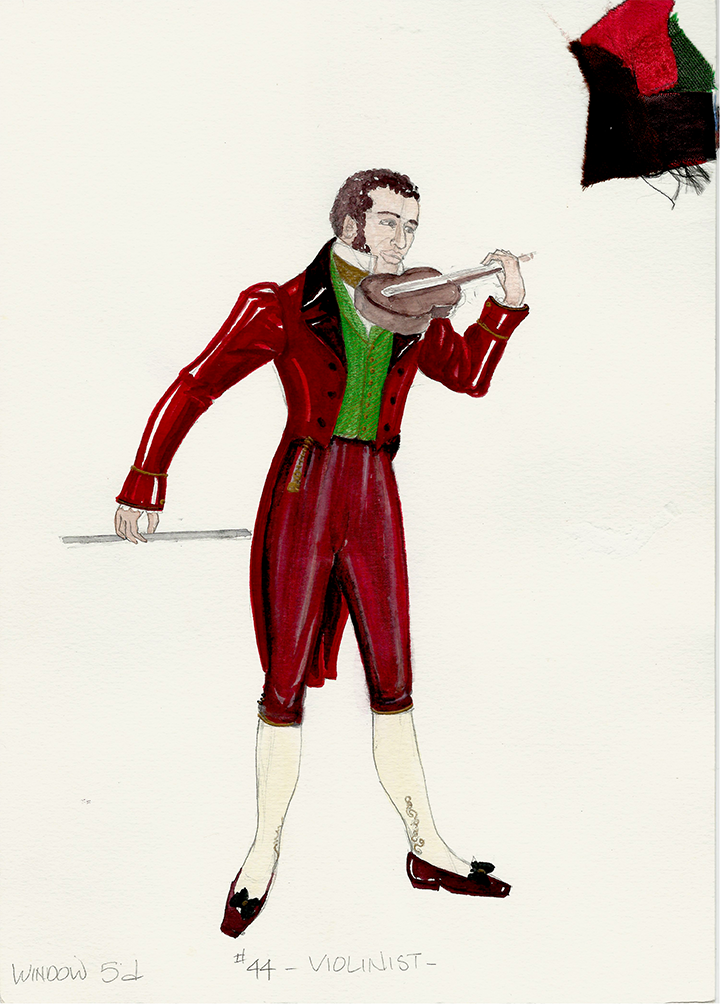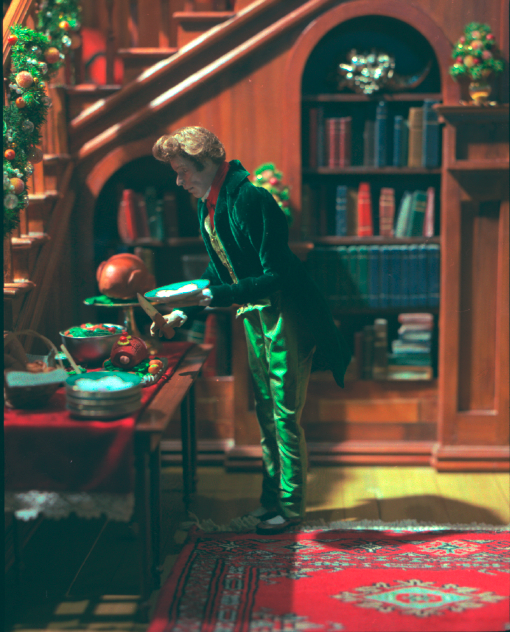 L&T 2001 • Window 5D
Teen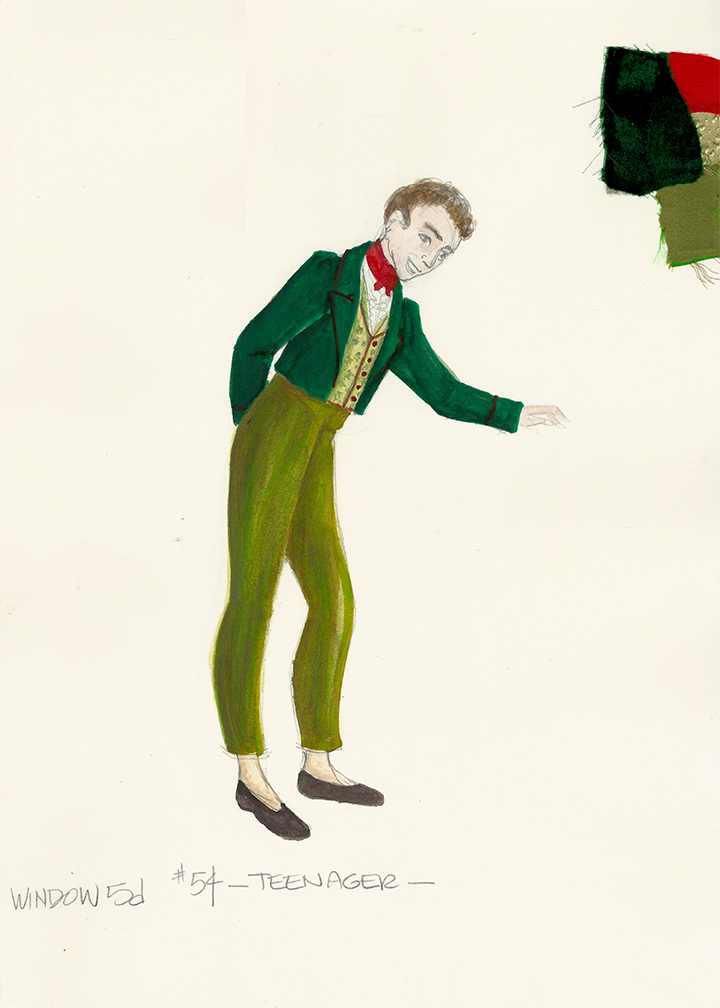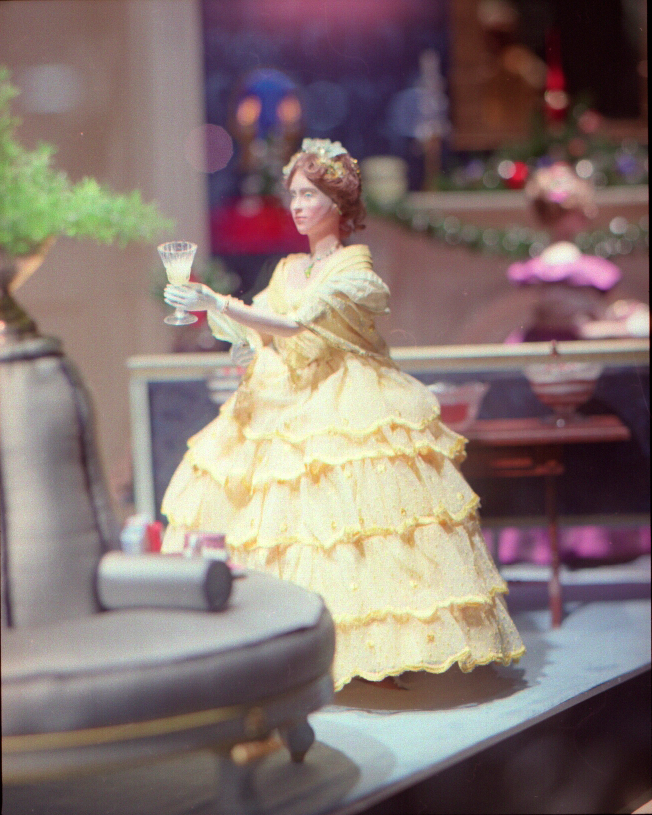 L&T 2001 • Window 7D
Russian Ambassador's Wife